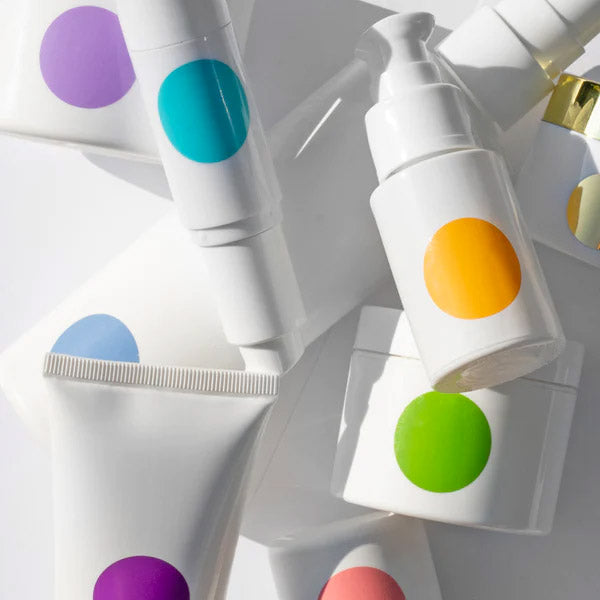 YOU'VE ARRIVED.
Somme Institute offers scientifically-backed skincare products, developed by renowned dermatologists from top universities. Our products effectively eliminate acne blemishes, reverse sun damage, and combat signs of aging caused by free radicals. With our exclusive MDT5™ formulation, unmatched anywhere else on the planet, we invite both newcomers and skinthusiasts to unlock the transformative potential of Somme, and uncover the greatest skin of your life. 
Don't believe it? Witness the astonishing results for yourself.
WE ARE SOMMETHING DIFFERENT.
Somme, born from a dermatological research lab, had one mission: to hold skincare products accountable for their claims. Through unprecedented clinical trials and relentless experimentation, we embarked on an epic journey of discovery.
With thousands of subjects, endless product variations, and cutting-edge technology, like medical-grade ultraviolet (UV) photography, we delved deep beneath the surface, unveiling hidden truths and damage.
After over a decade of grueling testing and tracking, we struck gold. MDT5™ emerged as the ultimate skin savior, endorsed by world-renowned dermatologists, delivering astonishing results that go beyond skin-deep.
We didn't plan on creating a skincare line, but when we witnessed the transformative power of MDT5™, we knew the world had to experience it. With Somme, the greatest skin of your life isn't just a possibility, it's inevitable. 
Forget changing the game - We created a new one.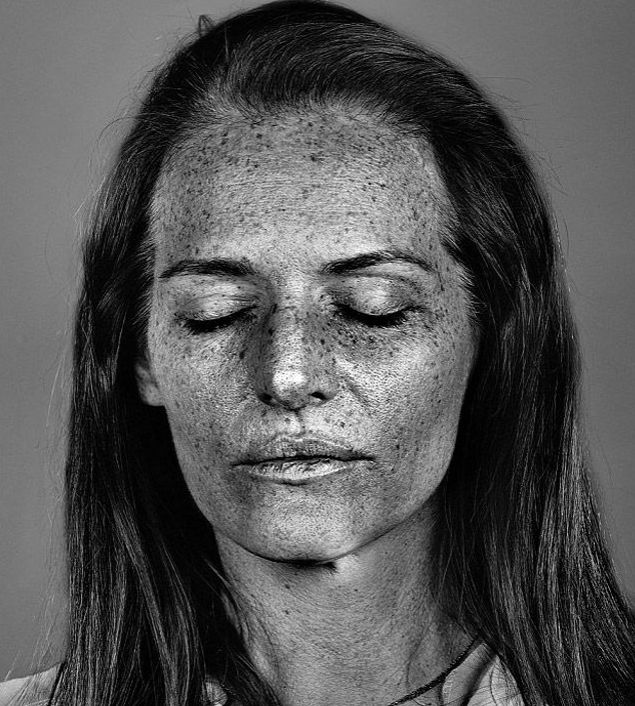 Meet Your Future Skin.
We take research-driven approaches to innovation. Somme Institute relies on rigorous testing and exhaustive studies to support our big, bold claims. We let our research and our results speak for themselves, and frankly, they have a lot to say.
Somme is all you need.
Somme is the future. When it comes to skin, we have the best products on the planet. Our meticulously tested formulas deliver nothing short of transformative results in record time, making uneventful skincare exploration a thing of the past. Come meet your future skin, it's been eagerly awaiting your arrival.
We're simple, but extraordinary.
Our cutting-edge technology, Molecular Dispersion Technology (MDT5™), delivers dramatic results for all skin types and ages, making Somme the only skincare you'll ever need. Ever. We're not just a passing trend - our formula is built to last, and our results speak for themselves year after year after year. With our simple yet sophisticated solution that works for every concern, (yes every concern), you can trust that you're making the best possible investment in your face's future.



"Not since the introduction of Renova has there been a more significant advancement in the science of skincare."
Aaron B. Lerner
M.D., Yale University